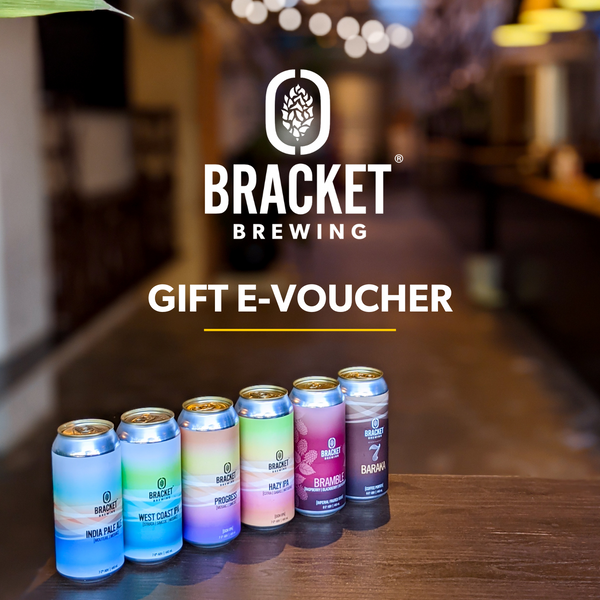 Give the gift of choice (and don't show up empty handed!) with this e-voucher redeemable ONLINE ONLY against our beer & merch. 
Simply forward the order email you'll receive to whomever you're gifting this voucher to (unless it's yourself, we won't ask questions).
The balance on a gift voucher can be spent on more than one order. If the balance available on the gift card is less than the total of your order, you'll be prompted to choose a second payment method for the remaining balance before placing your order.